We've won high-profile, highly publicized cases that garnered both national and international attention and set precedent.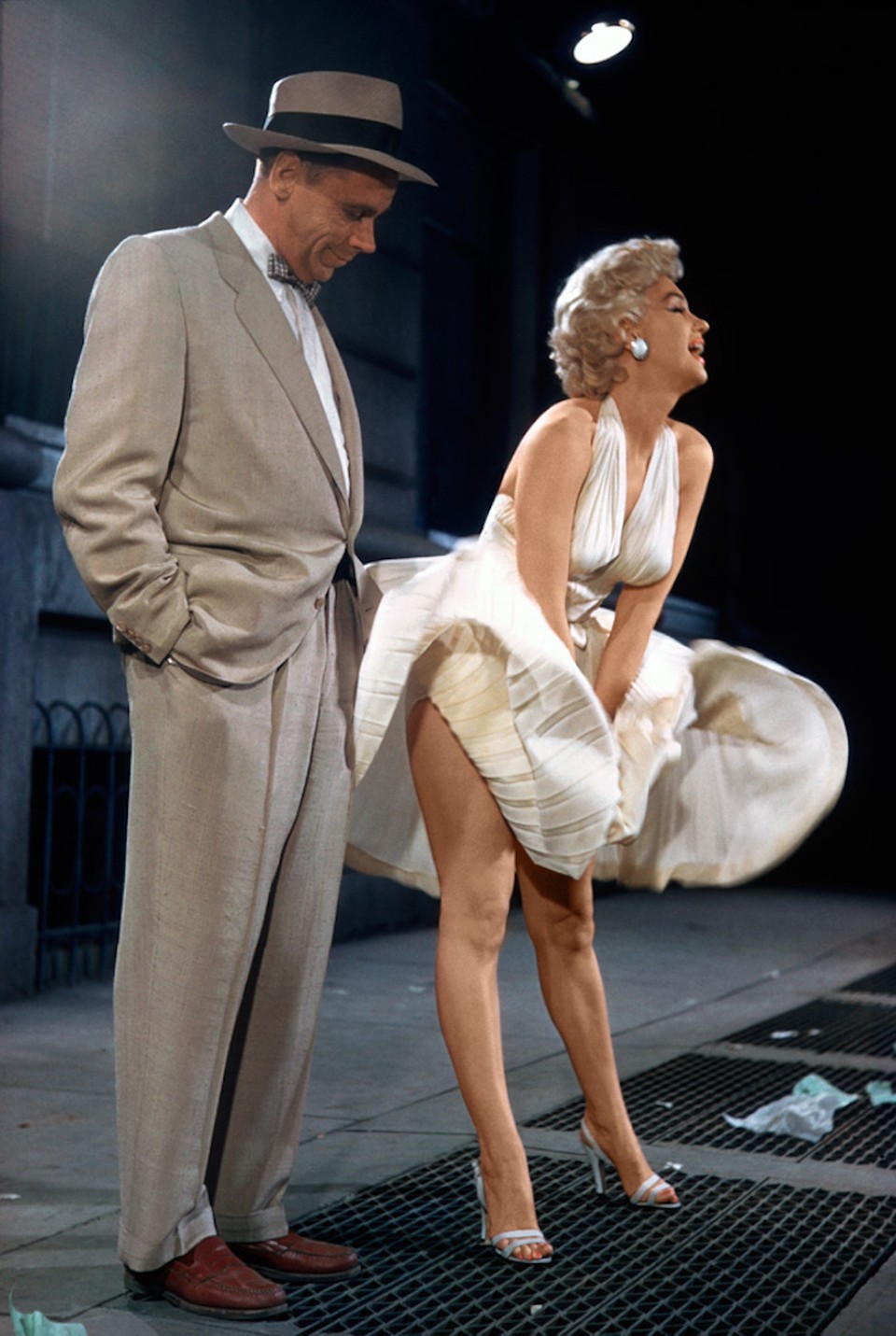 Photos by Sam Shaw (c) Shaw Family Archives, Ltd.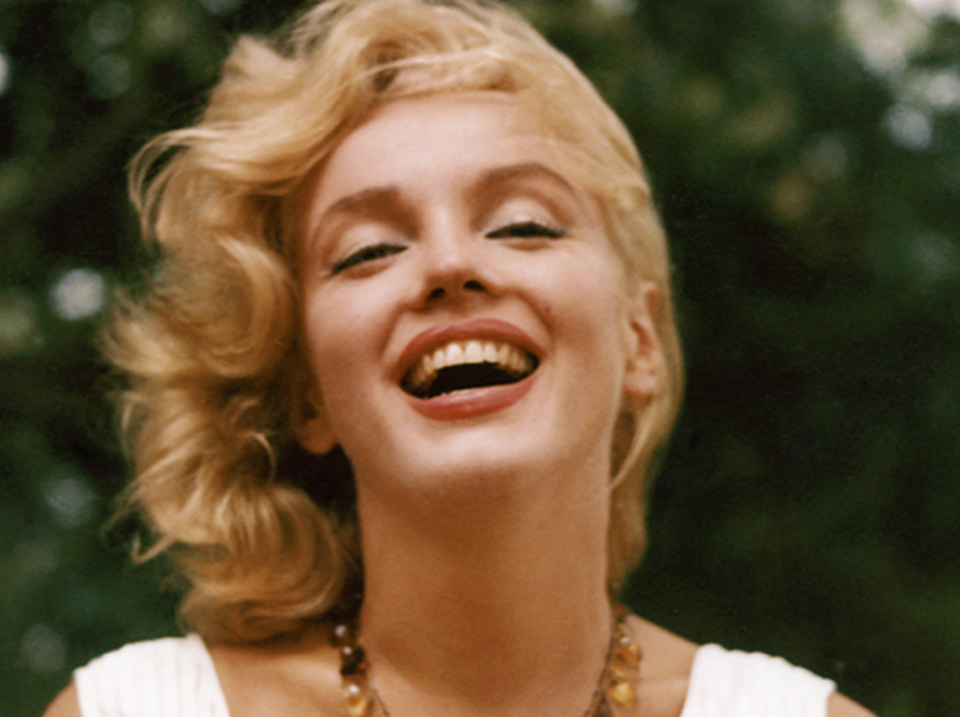 Photos by Sam Shaw (c) Shaw Family Archives, Ltd.
This landmark case involved litigation in multiple courts to determine who owns the rights to a person's images after that person—in this case, Marilyn Monroe—has died. Shaw Family Archives Ltd. v. CMG Worldwide set major precedent and is studied in law schools across the country.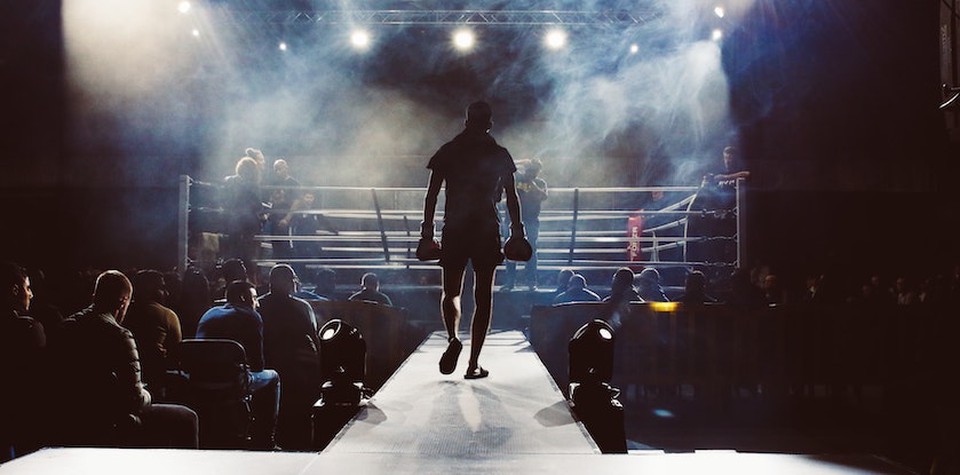 In this highly publicized dispute, during a preliminary injunction, Serbagi Law Firm scored a major victory for Canadian television companies Anthem Media Group Inc. and Fight Media Inc., who are behind the cable TV channel "Fight Network," after they were sued for infringement by CSI Entertainment over the trademarks "Fight Sports" and "Fight Sports Network." Serbagi Law Firm had the injunction thrown out after arguing the trademarks were generic and therefore invalid.
"Christopher is the best lawyer I have ever seen. I would hire him for any bet-the-company case — he wins every time."
John Katzman
Founder and CEO of The Noodle Companies
Founder of The Princeton Review and 2U, Inc.

We take on difficult cases, construct creative solutions, and deliver the best outcomes for our clients. Our areas of expertise are:
About Christopher Serbagi
christopher@serbagilaw.com
212-593-2112
The Serbagi Law Firm, P.C.
488 Madison Avenue, Suite 1120
New York, New York 10022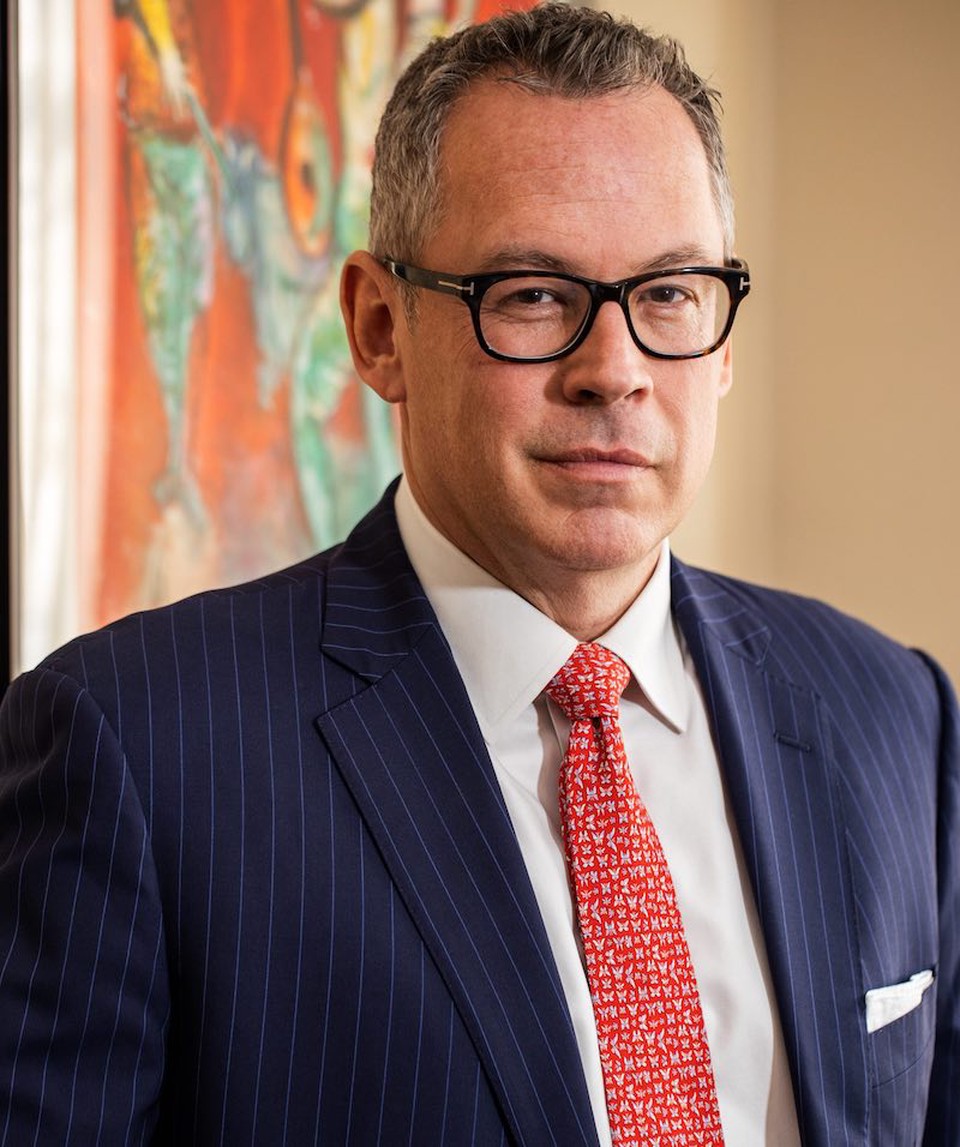 Christopher Serbagi is an experienced litigator and intellectual property law practitioner. Mr. Serbagi formerly practiced for many years at some of New York's largest and prestigious firms, including Rogers & Wells and Clifford Chance, an international law firm with more than three thousand attorneys. Mr. Serbagi graduated from Vassar College and magna cum laude from the Benjamin N. Cardozo School of Law, interned for the Honorable Charles S. Haight, federal judge in the Southern District of New York, and is an adjunct professor of law at the Benjamin N. Cardozo School of Law, where he has taught legal writing and lawyering skills for the last sixteen years. Mr. Serbagi is an accomplished author who has written numerous articles on litigation and intellectual property matters.
Supporting the Arts.
As a New York City based law firm with special expertise in intellectual property, the Serbagi Law Firm believes in supporting the arts and cultural awareness. We donate a portion of legal fees to: